Juicy Couture
It's done!
This is my entry at my work "Off the Clock - Art on Your Own Time" and for the Glendale Quilt Show....
Last year while hanging out at the volunteer booth, I thought their wearable display needed something "green"....
I'm really happy that I followed my thought through to completion!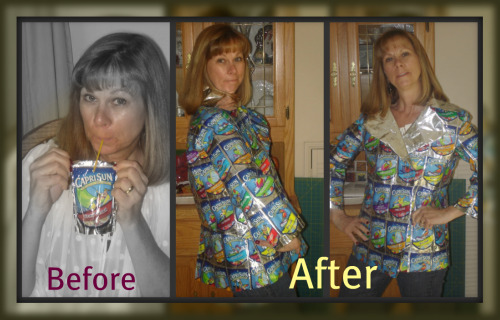 Here's a collage of the process: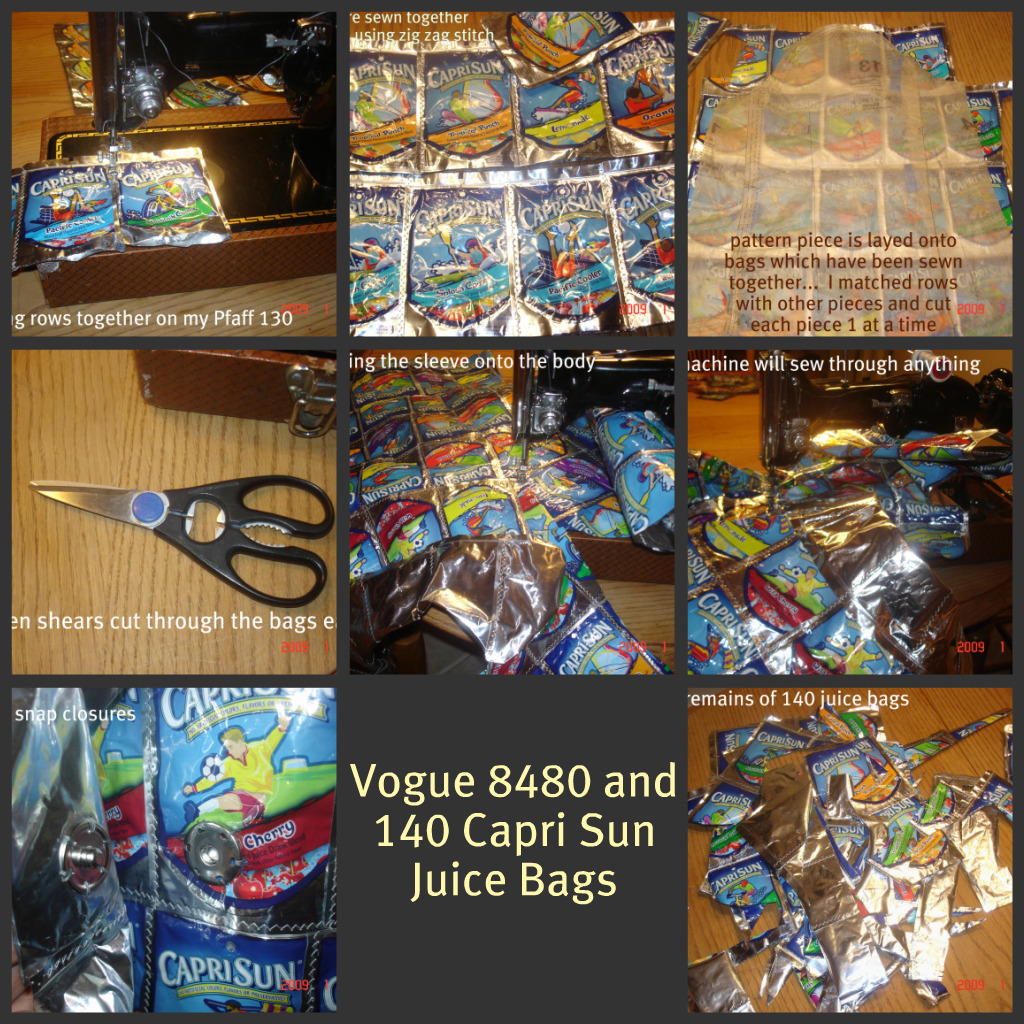 Posted by sue at 8:30 PM PST