Weekend Projects
I cut out a few things last night to work on this weekend. I received my box of sale fabrics from www.cjpatterns.com..... it's like Christmas in August when I get boxes of fabric! (How many of you track your packages online until it arrives at your door?) The box had a soft and drapey honycomb knit that I will use to make a wrap http://www.silhouettepatterns.com/085.htm and a nice teal rayon knit for a tee http://www.hotpatternsstore.com/Merchant2/merchant.mvc?Screen=PROD&Store_Code=HP&Product_Code=wk_st&Category_Code=to and lots of black cotton and rayon knits for more tees that i will use with some fun trims.
I got some work I need to do in my yard this weekend.... my wild flowers are done and I need to replace them, and I have a tree trunk that I need to dig out and replace with a cactus.
Here's a photo of DH, looking all official.....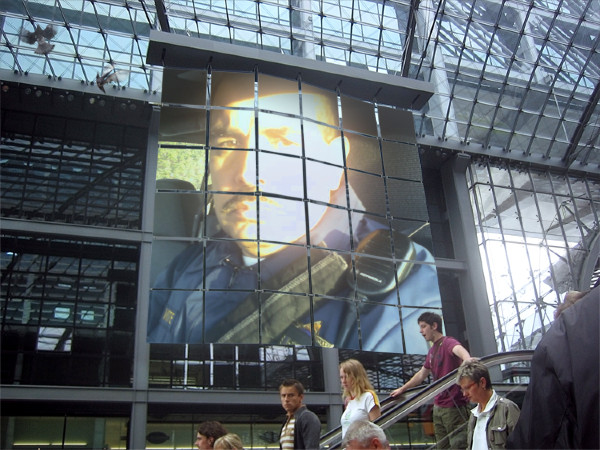 Posted by sue at 11:22 AM PDT
Updated: Friday, August 22, 2008 11:33 AM PDT