thursday?
Where does the week go.... I've been busy, sort of, but haven't gotten anything done. I have several patterns and fabric washed and ready for cutting and sewing. Here's what's next in the pile: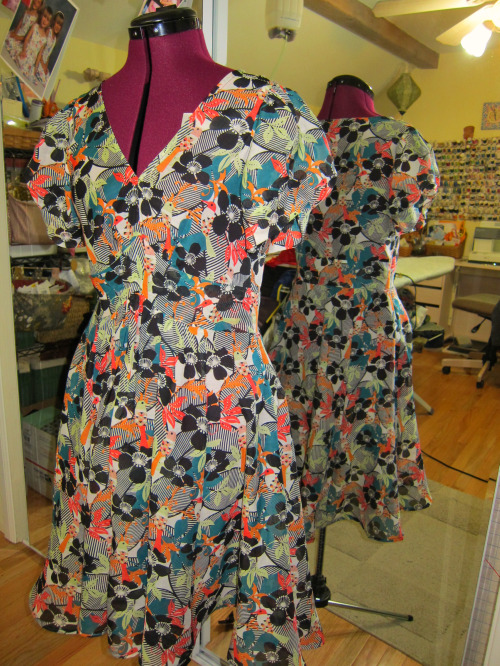 http://voguepatterns.mccall.com/v1160-products-10760.php?page_id=854
using a printed Anna Sui fabric I purchased last year at the ASG Conference. It is an extremely lightweight cotton and silk.
Next in the pile is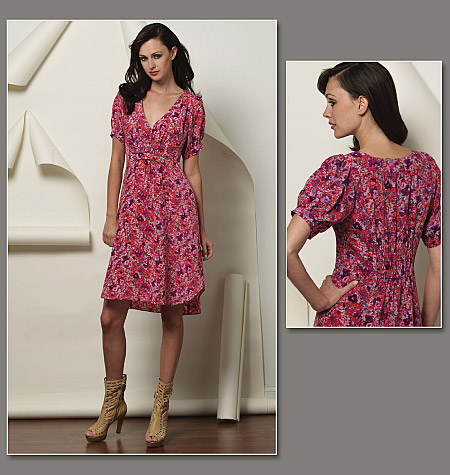 http://voguepatterns.mccall.com/v1152-products-10752.php?page_id=854 using a printed cotton batiste...
Then, I have several yards of a navy rayon knit and I have cut out these two patterns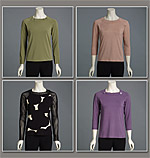 http://voguepatterns.mccall.com/v8636-products-10778.php?page_id=260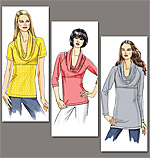 http://voguepatterns.mccall.com/v8634-products-10776.php?page_id=260
And yes, I still have the jacket cut out from the Vera Wang Techno Satin. For some reason, I'm not really into it. I think because there are so many pieces and I'll have to "think"... eek gads!
Not sure when I'll have time to sew this latest pile up, this weekend I have lots going on and I'm really really wanting to go for a hike on Saturday. Sunday, DH's family is coming over to another "cooking day". On the menu this time... Thai Food... Yum! I'll be sure to take photos!
Posted by sue at 1:36 PM PST
Updated: Thursday, March 4, 2010 1:48 PM PST