Aloha
DH, family, and I just returned from Hawaii. Waikiki to be exact. Ah, what a way to start off spring, sitting on the sands of Waikiki....
This is the view from our hotel in the morning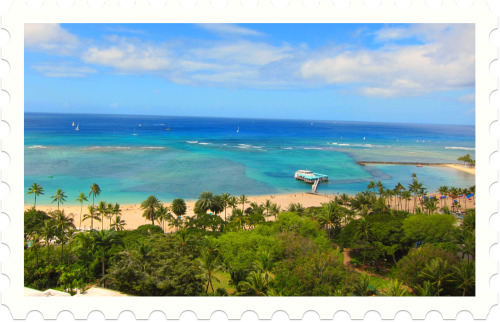 and this was our evening view - just to the west....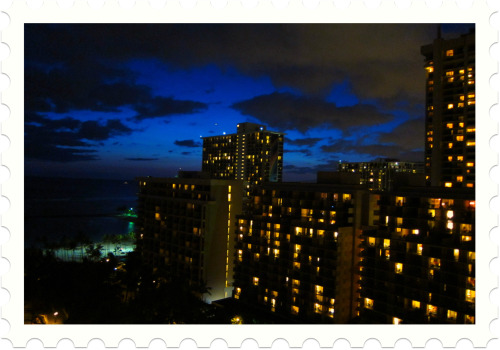 Waikiki is very crowded. The buildings are right next to each other and most do not have any beach. However, the hotel we stayed in, the Hale Koa, had lots of beachfront acerage. It was wonderful. The colors were spectacular. The food, the sky, the water, the trees, flowers, everything was so colorful.
Over the next few postings, I will post different aspects of our trip.
Today I'll post photos of our visit to Pearl Harbor.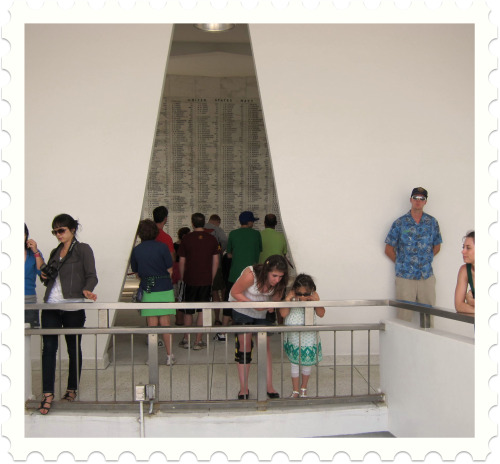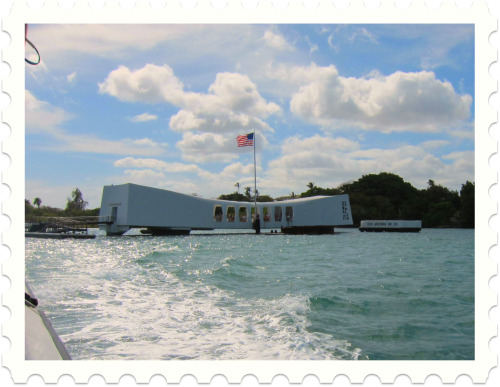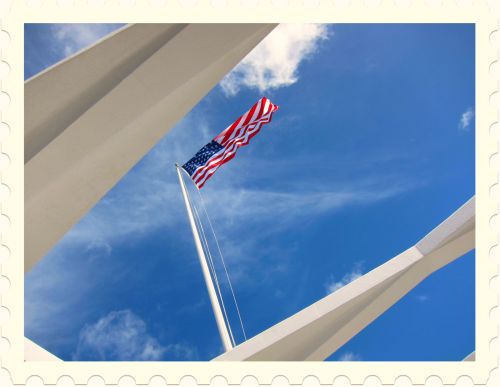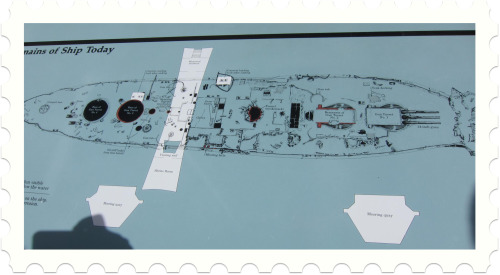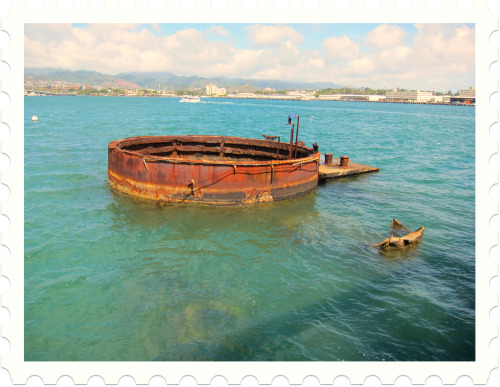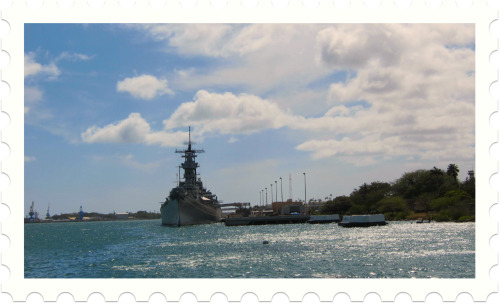 Posted by sue at 3:25 PM PDT
Updated: Friday, April 9, 2010 3:19 PM PDT