Vacation time
the first week of June I went camping in Yosemite with 2 of my nieces and my friend Denise. Denise and I have been friends since 6th grade! She has been coming with me to Yosemite for the past several years. this year, she celebrated her 50th Birthday... so to surprise her, I brought up 200 kazoos. I passed them aruond to the other campers and at 7PM on June 10th, her birthday, 100+ campers played "Happy Birthday" on their kazoos. Yes she was embarassed, but she was surprised!
The first night we were evacuated due to the river cresting 10' over but by the second day we secured a higher campsite and all was well. I have to say the camp hosts were very nice and accomodating and this was just another adventure.
The Falls were full, the mosquitoes were NOT biting and we cycled everywhere. It's a beautiful place, so much to see all around, I'm always in awe.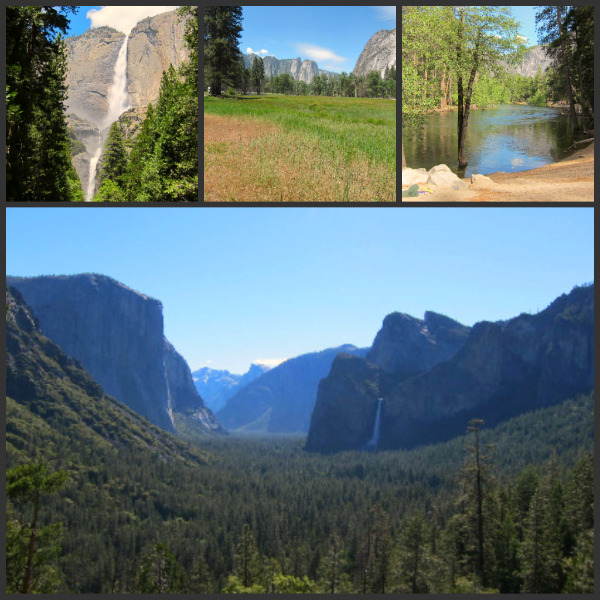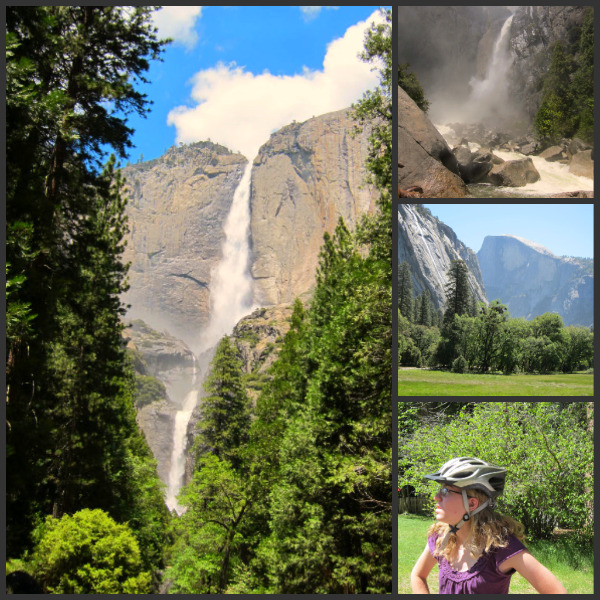 Posted by sue at 12:41 PM PDT
Updated: Tuesday, June 22, 2010 12:47 PM PDT